Ladywell Travel
A new website for better brand promotion
Ladywell travel
Web Design + Code
Wordpress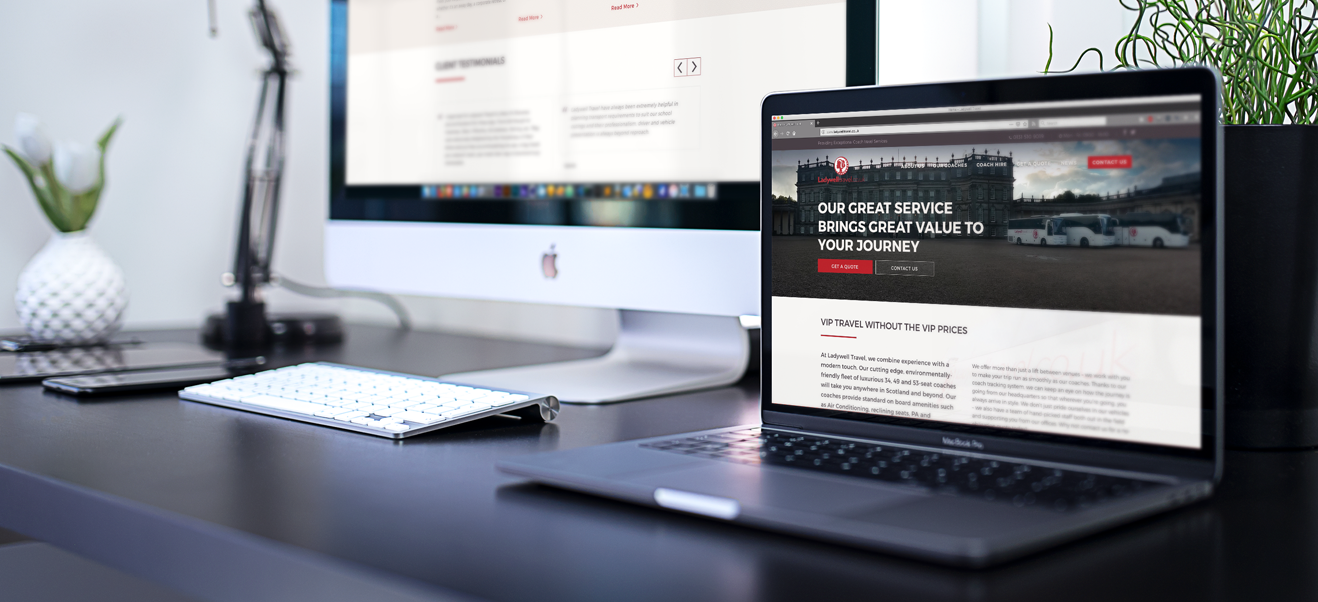 The Client
Ladywell Travel are an Edinburgh based coach company who take on a range of work from schools, private hire, tours, corporate hire and much more.
Ladywell Travel were in need of a new website that could make a bigger impact on potential clients and better showcase not only their services but also their professionalism.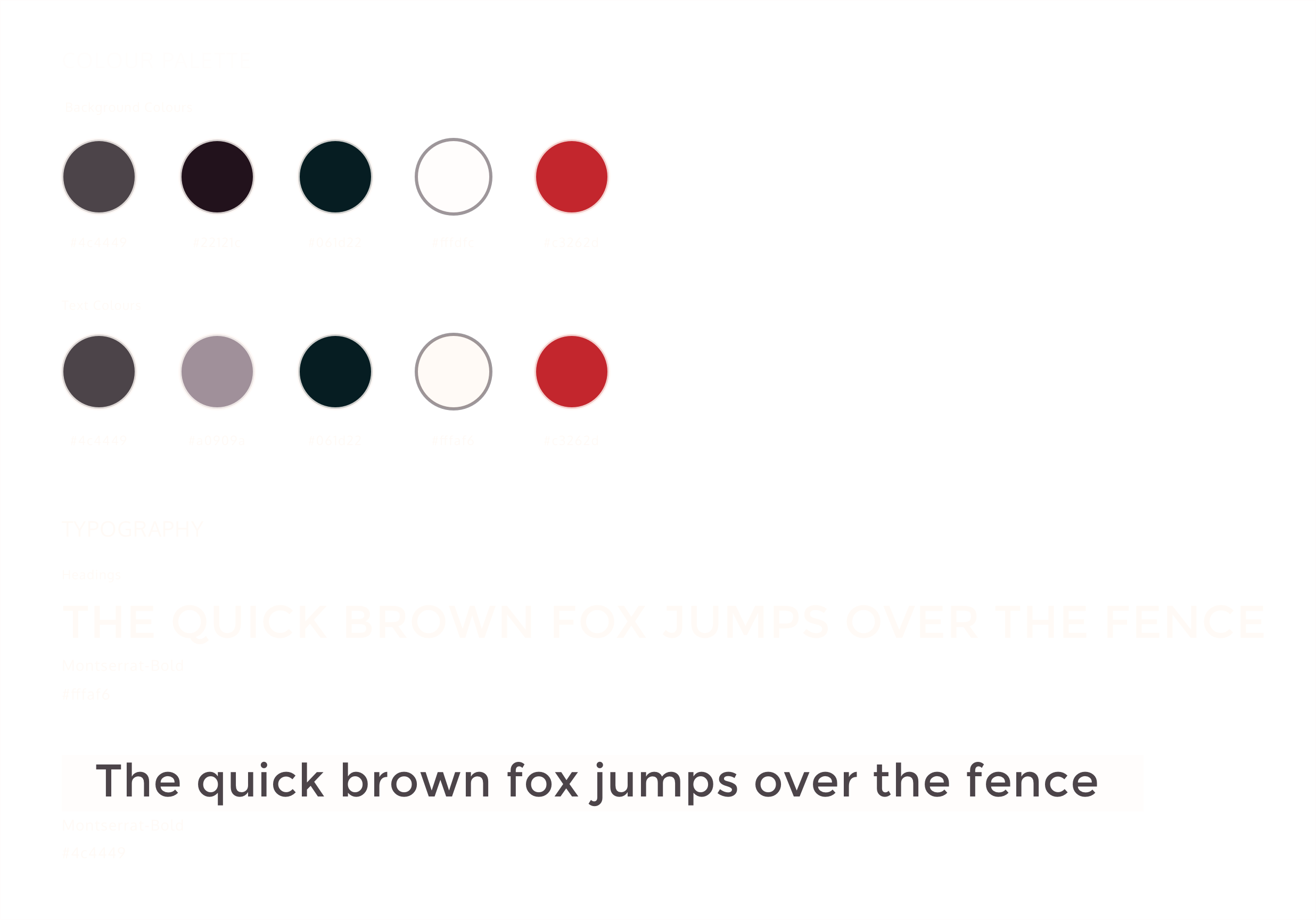 The process
To start I made up wireframes and a short website style guide that would give the client the best possible idea of the layout, font choices and colours. Doing this helped visualise what the finished product is going to look like. Also taking incremental steps towards the final visuals rather than jumping straight to the end helps nullify making a big list of alterations after presentation of the final mockup.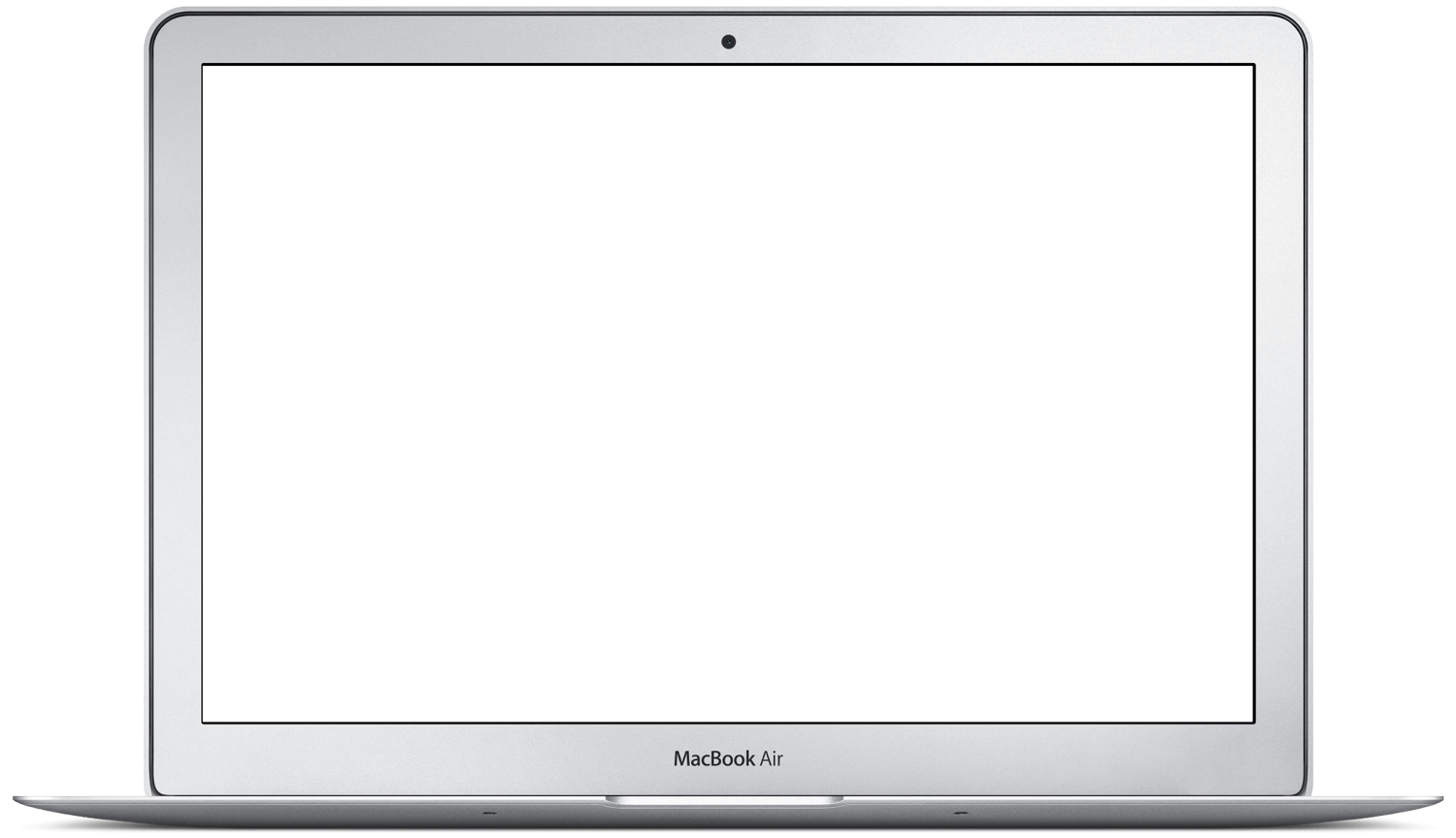 The Result
The final website is a clearly structured website with the key elements at the top of the pages that are designed to prompt the user to action. These are followed by useful information and clear presentation. This website is fully responsive and built with Wordpress to give the client an intuitive backend so they can make changes to their content and add new information and posts when they choose.